Rising international crises has prompted extraordinary social media responses, which led the global artists and activists to create and post memes and protest art on social media to make their digital protest more powerful. In fact, it is a new sort of artistic activism emerging through social media. It can be done at home, in shopping malls, or through social media.
The reason by which global artists and activists choose social media to conduct these campaigns is that they know that social media is the best way to get your voice heard by a large audience.  Another factor is that no one will ask about the individual who is responsible for memes.  One of the greatest advantages is that by posting on social media, the artist and activists will be able to get likes for their content. They will be able to get their post to the top of a hashtag on Instagram and also their post will be shared widely across social media.  All these will happen within a few seconds. It also does not demand the involvement of the artists and activists.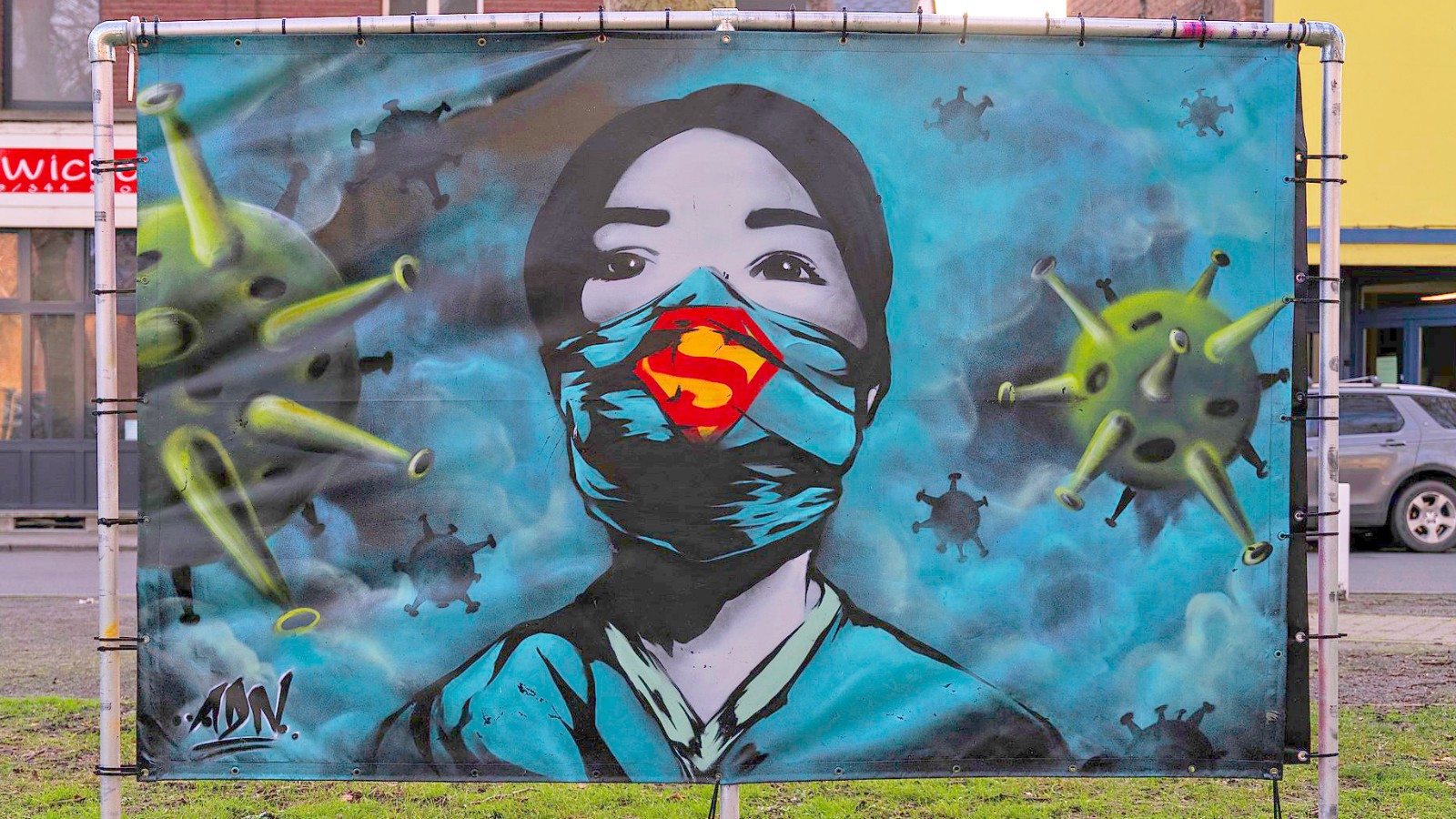 Now, let's see some of the greatest examples of global artists' and activists' contributions to media.
The hashtag #bringbackourgirls is a campaign started to rescue more than 200 Nigerian female students abducted by Boko Haram terrorists. This hashtag went so viral all over the world that even Naunihal Singh, an Indian police commissioner mourned over the harsh status of these missing students.
Another example of an artist and social media campaign is the #iammuath which was started in support of a Jordanian pilot who was burned to death by ISIS. It became so popular and trending that social media activist around the world declared solidarity with Jordanian pilot Lt. Muath al Kasasbeh.
A French cartoonist was attacked by terrorists in Paris. In the light of this attack the famous slogan and political cartoon, #JeSuisCharlie was born to declare solidarity against the Paris attack.  
Another best example of this activist protest is "Yet Another Fight for Remembrance" an oil painting, which was created by Artist Titus Kaphar in support of the Ferguson protests.
Artist Damon Davis has displayed a poster that portraying a pair of raised hands, which was created to pay homage to the final gesture of Michael Brown.
Another amazing work is of Hank Willis Thomas, a sculpture Raise Up, which was dedicated to the history of slavery in the United States.
Another example of these genres is #icantbreathe, the campaign conducted when the Staten Island grand jury refused to summon Officer Daniel Pantaleo for the death of Eric Garner.
"Last Words" meme was created by journalist-artist Shirin Barghi that portrays the final words of black men who were the victim of "police violence".
Conclusion
In fact, artistic activism embraces a non-violent approach. Even then, creative methods are used to end violence, which had a peaceful strategy. The main aim of artistic activism is to inspire the hearts and minds of people, not their physical bodies or buildings. Artistic activism does not compel compliance, instead inspires people by crafting moving experiences, which influence people to question the world. In this way artist activism aims to make the new world genuine